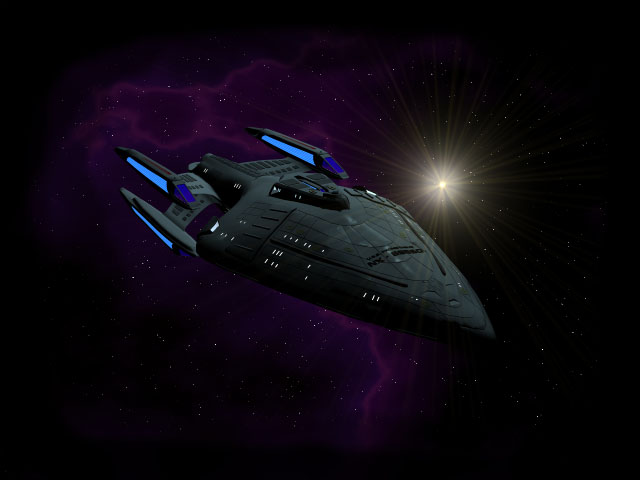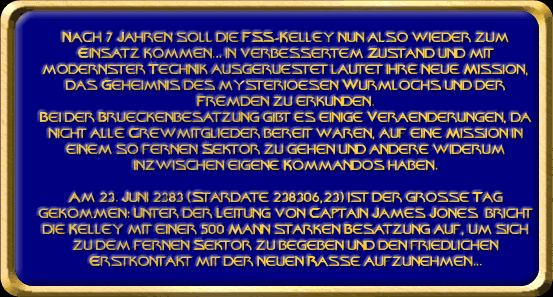 Die FSS-Kelley ist Teil der ST-Federation.


STAR TREK ™ and © by Paramount Pictures. All rights reserved.
Star Trek, Star Trek - Deep Space Nine, Star Trek - The Next Generation, Star Trek - Voyager and related properties are trademarks of Paramount Pictures.
Die optimale Darstellungsqualität erhält man mit dem MS Internetexplorer und einer Auflösung ab 1024x768 Pixel.